Welcome To The New Normal
1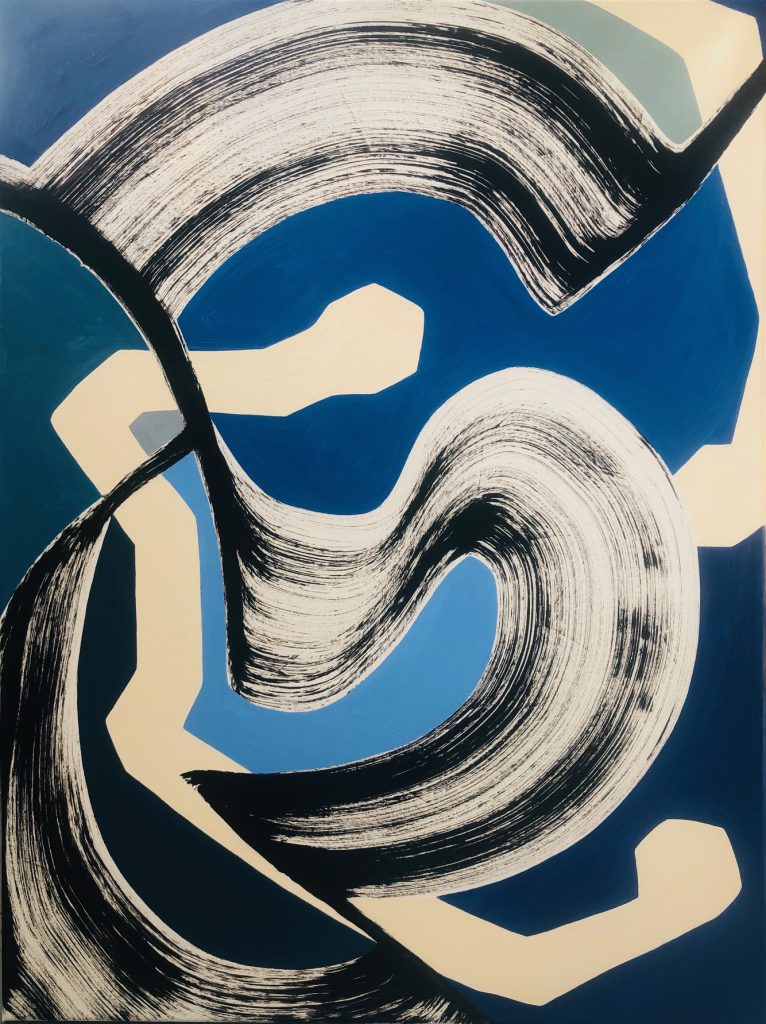 Now that the CDC has effectively usurped the role of the U.S. Congress with their moratorium on rental evictions, other unelected agencies and organizations are getting into the act…
Today the White House kitchen staff announced a nationwide fuel tax increase of $1.25 per gallon.
Facebook, Paypal and Google have ratified a law barring those without proof of flood insurance from their online services, effective immediately.
An announcement is expected later this week from the WHO upholding the global ban on houseplants and cut flowers initiated by the Bank of International Settlements.
Meanwhile, Pipe Fitters Union Local 47 has mandated that all school lunches must contain a minimum of 40% cricket protein.
…And on a lighter note, the CIA will debut their new line of Fall fashions on Paris runways at the end of the month.