About Karmic Spiel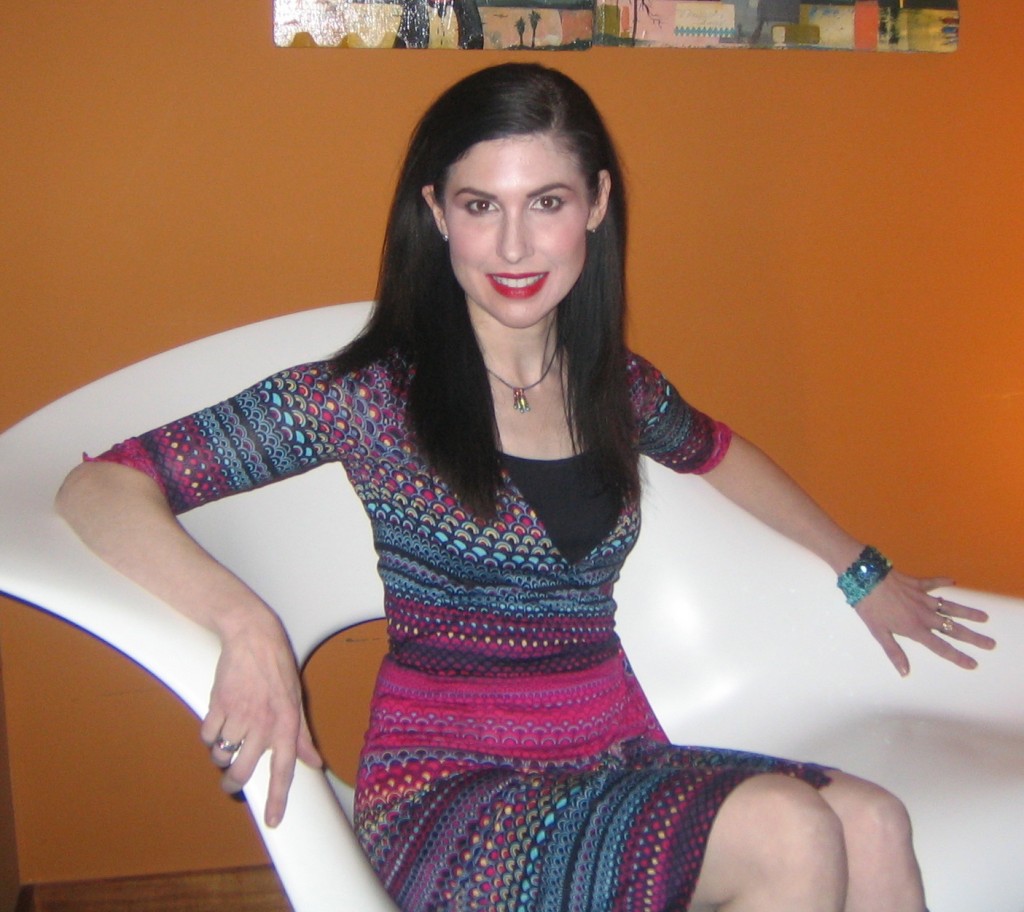 We all tell ourselves stories that shape who we are.
The thoughts, images and ideas posted here are an attempt
to tell a different kind of story.
Reframing what is considered art.
Redefining what is considered reality.
And reinventing one's self to create a life worth living.
My name is Lisa Pemrick and I'm very happy you're here.
P.S. If you feel moved to contact me or comment on anything you see or read, please don't hesitate. I'd love to hear from you.