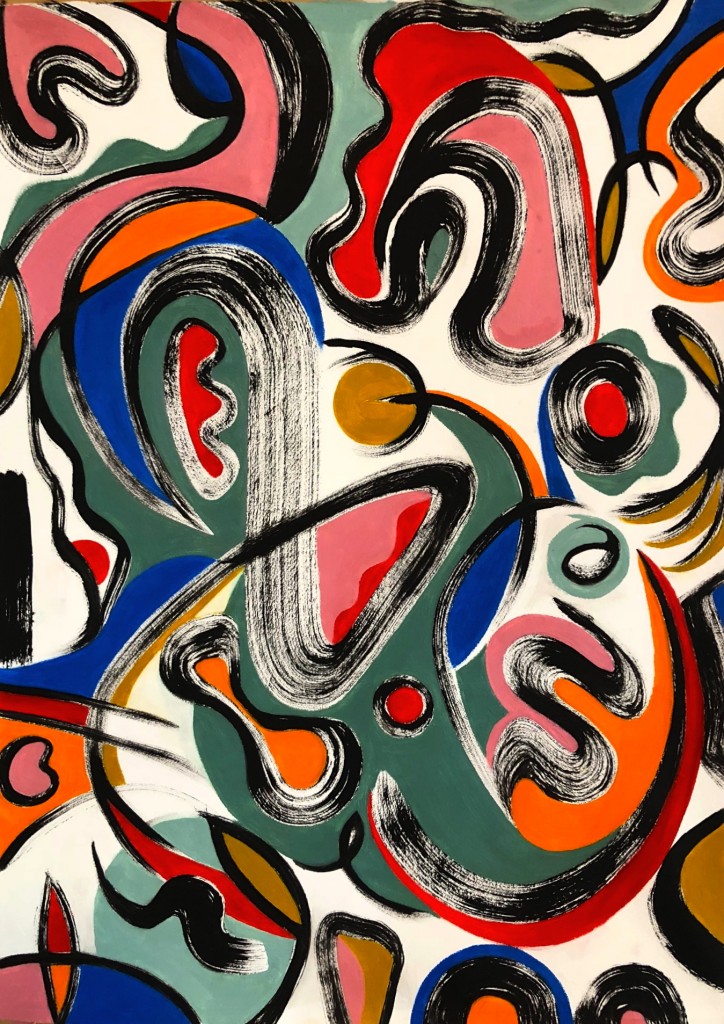 Believing is easy. So is disbelieving things that don't fit your current paradigm or worldview.
However, unbelieving something you currently believe in is much, much harder.
Unbelieving goes far beyond disbelief — it's letting go of a belief so completely that it no longer affects the way you think or see things.
It requires a total releasing of all preconceived ideas, judgments, biases and expectations in order to create a clean slate for new perceptions to happen. And it's not easy to do.
For example, STOP BELIEVING IN GRAVITY. Right now. Just do it.
See what I mean?
It seems ludicrous to even consider such an absurd notion.
But what if our destinies are limited by all kinds of beliefs we're not even consciously aware of?
And what if the capacity to unbelieve is every bit as important to a positive journey through life as being able to believe?
What if, in order to reach a more expanded state of awareness and higher consciousness, many deeply held beliefs must be shed — even those which seem so basic and obvious that they appear self-evident, like gravity?
WHAT IF THE ABILITY TO FLY WAS NOT ABOUT BELIEVING THAT YOU CAN, BUT UNBELIEVING THAT YOU CAN'T??

What if it turned out that your belief in gravity is the only thing that's keeping you from soaring around the room right now? And if you were somehow able to let go of that belief completely, you'd very naturally and easily levitate off the ground?
Most people would consider this line of thinking to be ridiculous to the point of insanity, and will never allow themselves to ponder the possibilities.
That makes me sad.
Because while the "unbelieving in gravity thing" might not actually get you to lift off, contemplating it would definitely open your mind and make it easier to let go of the many, many unhelpful beliefs that weigh us all down.
And the feeling you get from doing THAT comes pretty damn close to flying.