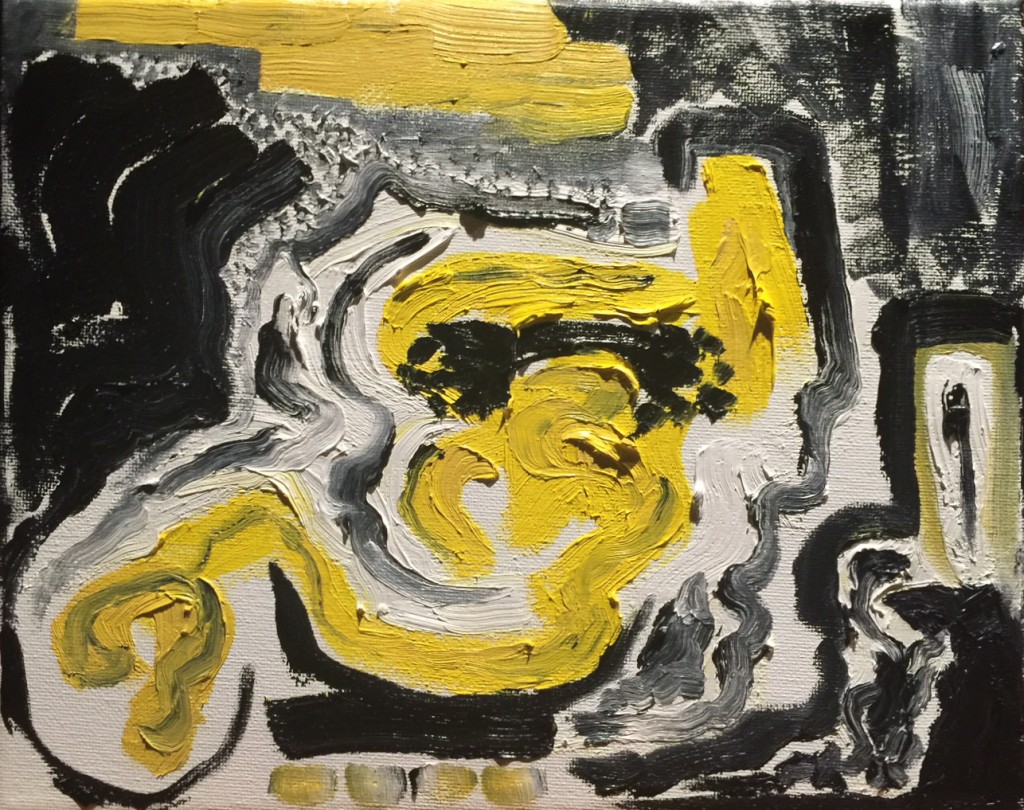 Yes, sometimes it offers useful information like "Hey dummy, get away from the edge of that cliff" or "It's a bad idea to pet that black mamba." But beyond that, fear spends most of its time talking smack.
It says things like "You can't do it." "You will fail." "Everyone will laugh at you." "You are worthless." Things that try to convince you that you're weak and incapable and it's safer not to try.
LISTENING TO THAT NONSENSE IS ENTERTAINING IT AND WHEN YOU DO, NO MATTER HOW HARD YOU TRY TO TELL YOURSELF IT'S NOT REAL IT GETS IN THERE AND STARTS TO GNAW AND PRETTY SOON YOU ARE FULL OF GAPING HOLES.
You find your energy draining out onto the floor, and before you know it you can't stand up anymore.
Because fear, like all liars, is an energy suck. A lamprey latched onto the vagus nerve squirting hypnotic fear juice that shoots directly to your brain to trick you into believing things about yourself that are not true.
Paying attention to it is the equivalent of letting someone who hates you tell you what's best for you.
Once you see fear for what it is, the anger at being lied to for so long rises up and it's natural to want to claw that disgusting, mendacious little monster out with your bare hands and pour hydrochloric acid on it and watch it shrivel up into writhing pink goo and then take a squeegee and scrape it into a quivery pink pile and flush it down the toilet screaming "FEAR DOES NOT GET TO RUN THE SHOW."
Realistically though, the best way to deal with a liar is to just ignore them.
The next time fear shows up and starts running its mouth, tell it you're not buying what it's selling. Shove it out the door, smile, and get back to business.